We believe in reaching out into the local community. Check out the Ministries MLCC supports and partners with.
SERVE MOSES LAKE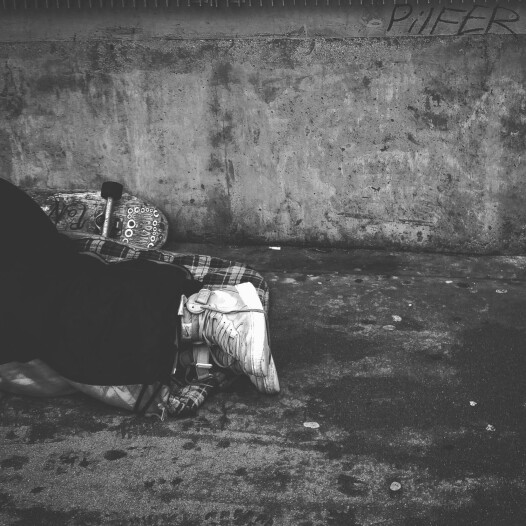 "Helping people, encouraging reconciliation, and connecting them to the local Church."
---
Crossroads Pregnancy Resource Center
Supporting Women and Families in the Columbia Basin Area.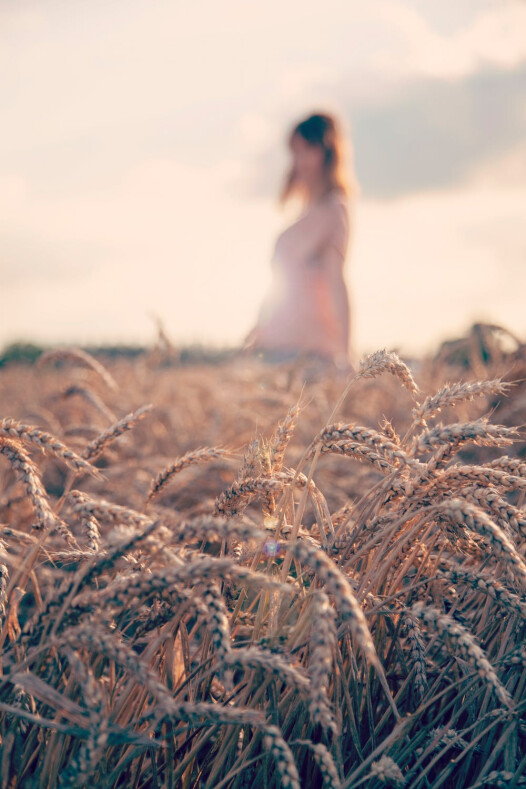 If you would like to learn more about MLCC local missions and partnerships please contact us.