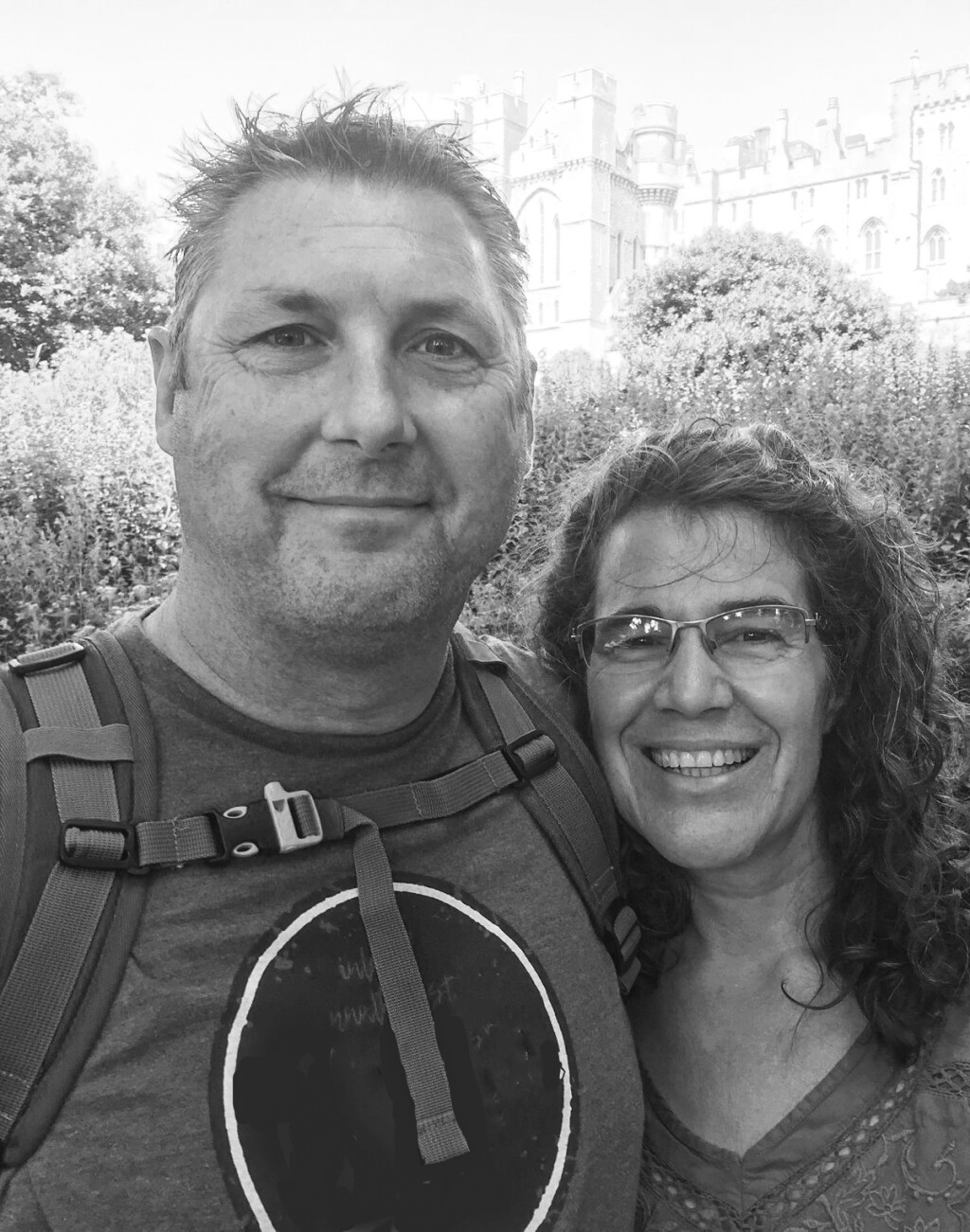 John Roberts
Lead Pastor
John and his wife, Sharlyn, moved to Moses Lake from the Seattle area in October of 1989 to begin work with Moses Lake Christian Church and have continued with the church until the present.

John earned his BA from Puget Sound Christian College in Edmonds WA, graduating in June of 1988. His major is Theology with a minor in preaching. John has continued his education attending the Northwest Graduate School of Ministry, Biola University, and Regent College. He earned an MA in Apologetics from Biola University in 2006. John began a two year journey with the Institute of Spiritual Formation in July 2013.

John and Sharlyn were married in June 1988 and have three sons: Jonathan, Josh and his wife Kara and their daughter Vida , and Noah.