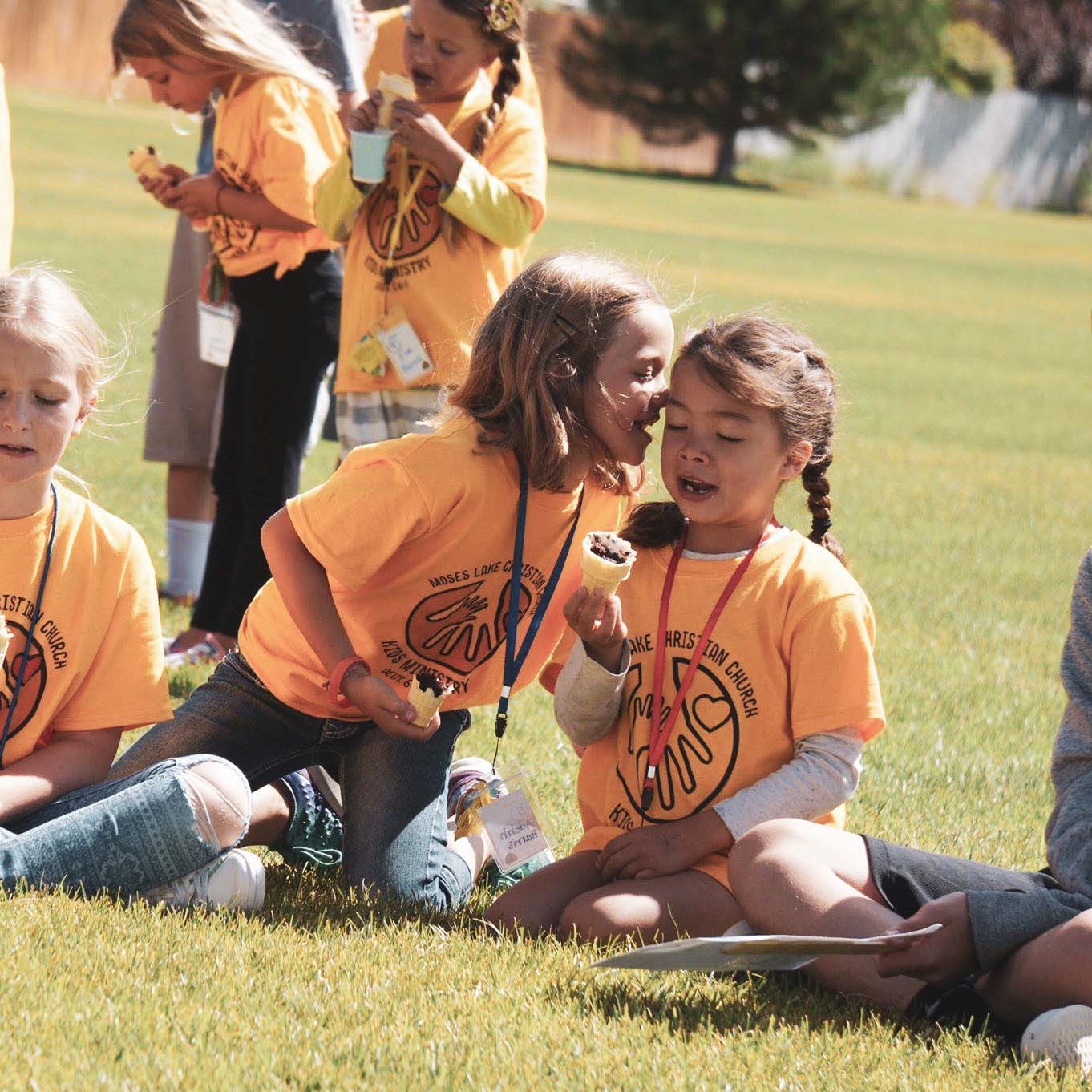 Sundays
Sunday School
MLCC Kids Sunday morning program is for children in Kindergarten through 5th grade during our 11am service. It's a safe, fun, creative place where we grow the future generation of believers through Bible teaching and worship. When you arrive, Check-in will be directly to the right of the sanctuary doors at the base of the stairs. After worship kids are dismissed to their classes and one of our volunteers will show you where their rooms are.
Nursery
During our 9am & 11am services, the nursery is open as a self-service room if you need to feed, rock, change, or get some wiggles out.
Events

We run one family event every month so make sure to check out our calendar to see what's coming up!
JOIN OUR TEAM
Earning a place of influence in the life of another person is a humbling and rewarding experience. It all starts with building authentic relationships. If you desire to be used by God and speak truth into the lives of others then come and join our team as we build community and serve Jesus together.
Go therefore and make disciples of all nations, baptizing them in the name of the Father and of the Son and of the Holy Spirit, teaching them to observe all that I have commanded you. And behold, I am with you always, to the end of the age. - Matthew 28:19-20
For Questions Contact Melissa Cazin