WELCOME TO MLCC KIDS!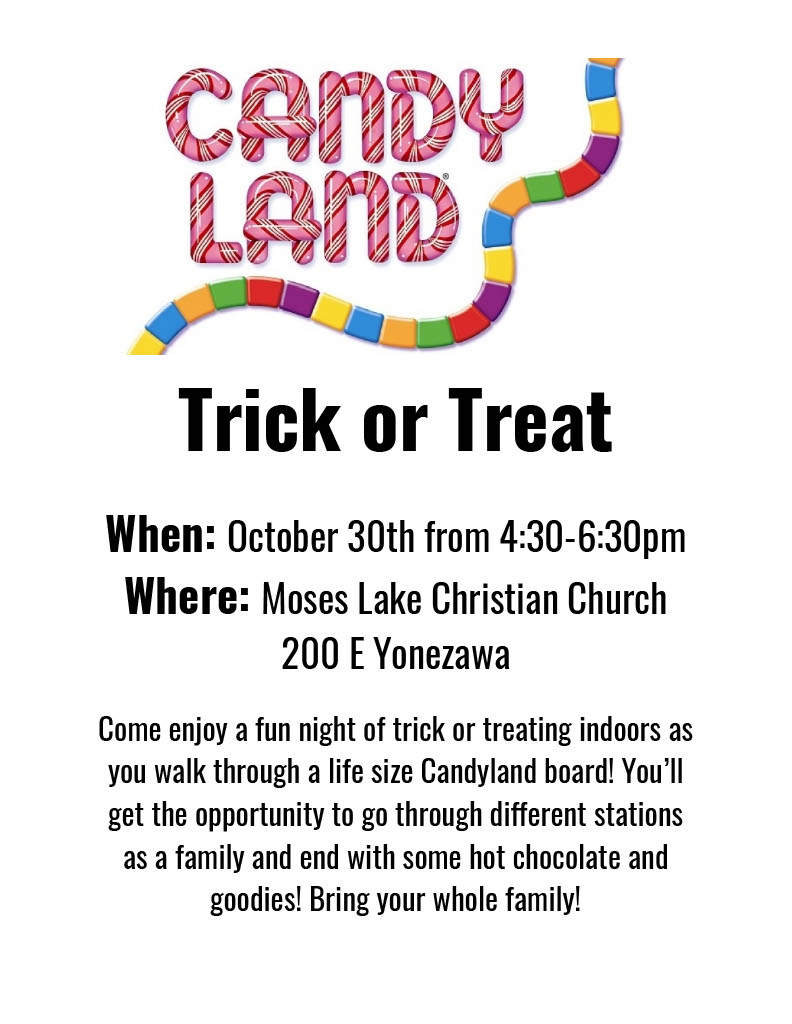 ---
Week 10
Sermon on the Mount: Prayer
In a time of so much uncertainty, it's nice to know that God still hears our prayers. Join us as we explore the Sermon on the Mount and discover what Jesus tells us about talking to God.
Additional Links
This video lesson is a sample from DIG IN, a Sunday school curriculum designed to provides creative, multi-sensory teaching experiences that immerse your kids in deep Bible learning, helping them know Jesus personally and grow in relationship with him.
---
Week 9
It's Good to Worship God with Others
Explore the story of King David leading his people in worship and discover why it's good to worship God with others!
---
WEEK 8
May 14th
---
WEEK 7
May 3
---
WEEK 6
APRIL 23
---
WEEK 5
(April 19th)
WEEK 4
(April 9th)
---
WEEK 3
(updated April,5)
---
WEEK 2
(Uploaded MARCH 28th)
---
WEEK 1
(Uploaded MARCH 24th)
---
Resources for Families
for Devotional for Families I AM: 40 Reasons to Trust God
We exist to care for children, encourage the youth, and equip the next generation.
SUNDAY KIDS CHURCH TIMES
Sunday 9 AM SERVICE
Sunday 11 AM Service
Nursery ( Infant to age 2)
"Zebras" Preschool ( Ages 2 1/2-5 )
"Elephants" Kindergarten-2nd Grade
"Cheetas" 3rd, 4th, 5thGrade Club
Volunteer
If you are Looking to Volunteer in MLCC KIDS Ministry Please Click Here Volunteer For Questions contact Natalie